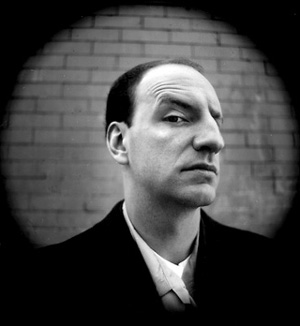 Steven Soderbergh startled the international film community in 1989 when he won the Palme d'Or at the Cannes Film Festival with sex, lies, and videotape at age 26.
Born in Georgia and raised in Baton Rouge, Lousiana, he left for Hollywood as soon as he graduated high school. After a stint as a freelance editor, he returned home to continue making short films and writing scripts. His documentary about the rock group YES earned him the assignment to direct a full-length concert film for the band. 9021 LIVE was nominated for a 1986 Grammy for Long Form Music Video.
Following the success of sex, lies, and videotape, he made KAFKA, a black and white mystery based on the life and letters of Frankz Kafka that starred Jeremy Irons, and KING OF THE HILL, based on A.E. Hotchner's memoirs. In 1995, he directed THE UNDERNEATH, and in 1996, he released both SCHIZOPOLIS and GRAY'S ANATOMY. He followed in 1998 with OUT OF SIGHT, starring Jennifer Lopez and George Clooney.
Besides his directorial credits, Soderbergh served as producer on greg Mottola's THE DAYTRIPPERS (1996) and Gary Ross's PLEASANTVILLE (1998). He was also executive producer on David Siegel and Scott McGehee's SUTURE and co-wrote the thriller NIGHTWATCH (1998).

—the preceeding is from Steven Soderbergh's official release statement.